Hello, Albania!
It was nice to meet you. Here's a little more about me and how we're
Creating Leaders, Company Culture & Remote Teams at Great Shift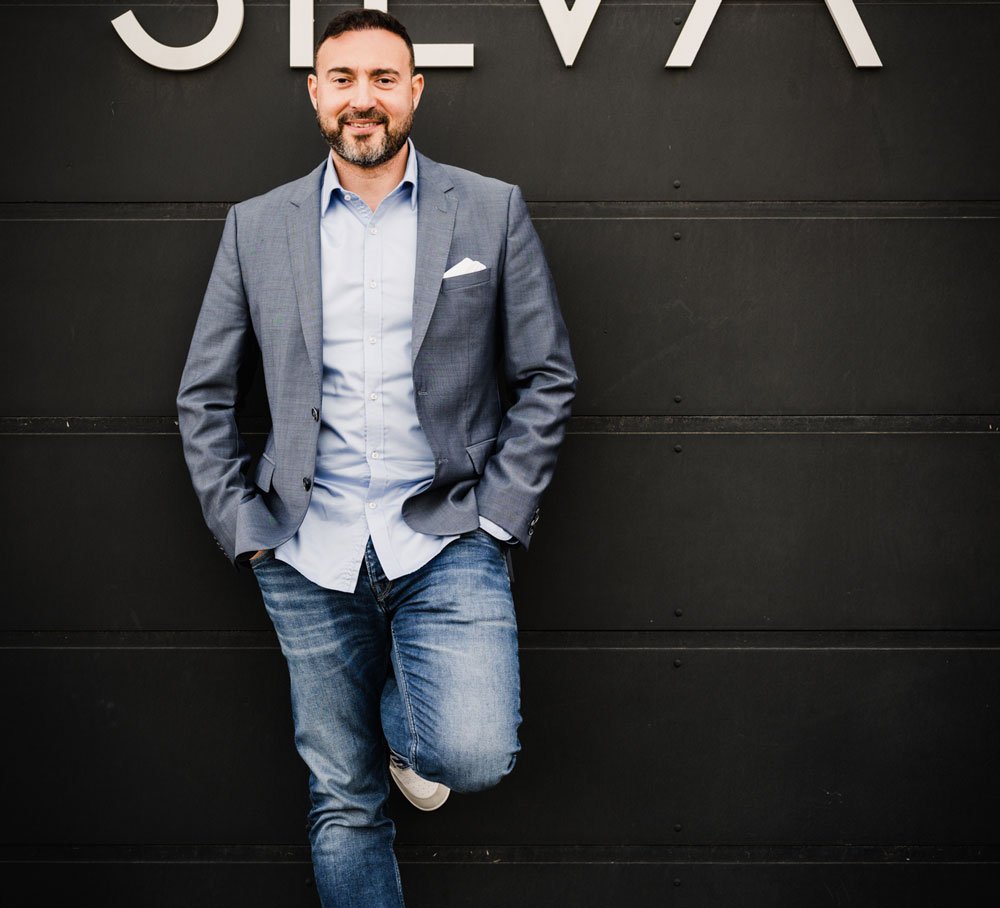 Nice to meet you, I'm Domenico Pinto  👋🏻
Work Futurist, Organizational Culture Transformation & Remote Work Advocate

The Great Shift is a team of individuals that got united with the purpose of helping
transform and improve the world of work. All of our services come
with a money back satisfaction guarantee.


Customized (in-house) Training and Consulting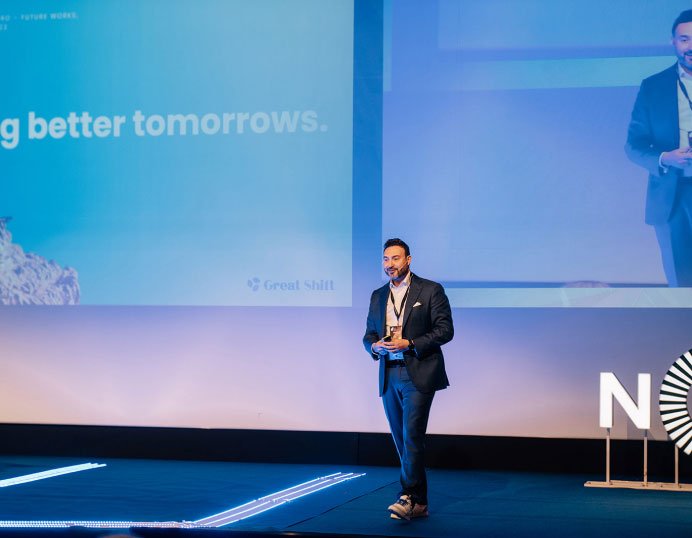 If you enjoyed what I had to say today, leaving a google review helps me out a lot!
Ready to Reach Your Leadership Potential?