Customized (in-house) Training and Consulting
This involves strategically designing programs and creating tailor-made training assets to the client's needs and wants. Everything is initially designed for remote-first learning but can be adapted to face-to-face or blended training if preferred.
Great Shift will maximize the number of participants for the training programs, regardless of the group's size, and the approach is designed for the client and the team while ensuring that the quality is optimized.
This training may focus on leadership training and development, organizational culture development, or team management. The custom training structure will be subject to an exploratory discussion for Great Shift to come up with the best training plan to compliment your needs and requirements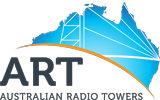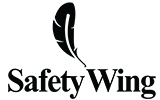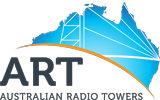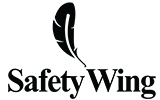 The Great Shift is a team of individuals that united themselves with the purpose of helping transform and improve the world of work.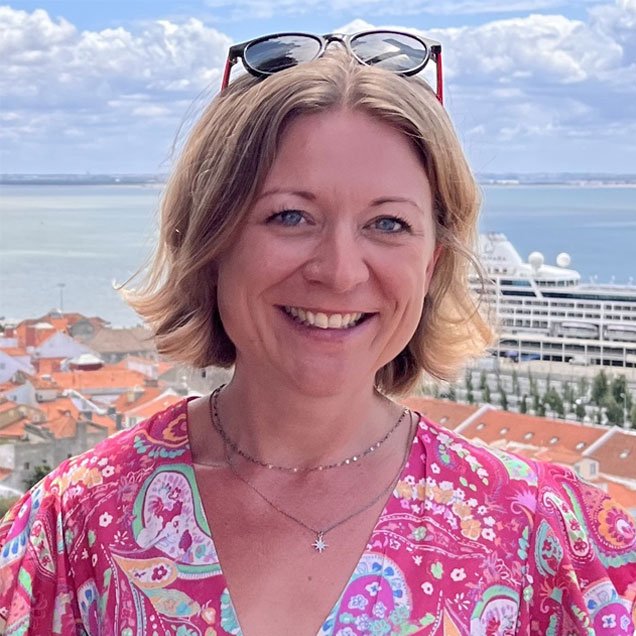 Training & Consulting Prices Starting From
Full/half day training & consulting session
Virtual or in-person
Tailored training and support (materials)
Rate depends on your requirements and the work we need to do to prepare for our sessions
*Flights, travel time, and additional coaching expenses for in-person sessions are not yet included in these rates.
Subject to agreement. **Please contact us for a full list of available rate packages
If you're a sole trader, digital nomad, new business, NFP, Charity or other
organisation worried about budget, we may be able to help out.
The Great Shift offers full and partial scholarships. Interested parties must fill up a
scholarship application form. The application process consists of written and
video submissions to help the Great Shift team evaluate which type of scholarship
to be awarded to the applicant.